Mary Lee Robinson is a Best Selling Author, Blogger, and Certified Grief Coach.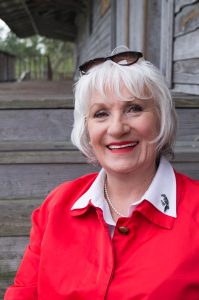 www.thewidoworwidowernextdoor@yahoo.com
Telephone number is given by email request.
It's a widow thing…security, you know…
About Mary Lee…
Mary Lee Robinson is an author, blogger, grief coach and widows advocate. Widowed suddenly in 2013, she found very few resources available to her to help heal her broken heart. Many of the members of her family, including her late husband, were widowed. Her grandmothers were widowed twice and her favorite cousin who lost a husband to suicide and a grown daughter to an embolism. Even her grandfather was widowed.
In her bones, she felt compelled to work on behalf of the widowed to fill the gap in support for the grieving. Mary Lee began a widows club that boasted 170 members in the first year. She then began writing and currently has six books completed to date. Mary Lee also has a blog, sort of like an online magazine for widows, and is excited to be working on several new projects.
Mary Lee's personal touchstone has become red-headed woodpeckers. Woodpeckers symbolize purpose, persistence, opportunity, progress, creativity, and communication. That must be why woodpeckers appear to her whenever her late husband wants to message her. They were his favorite bird.
About her blog…
The blog, Widowlution is new, beginning in earnest in February of 2019 and is her second blog since 2016. It is Mary Lee's hope to bring inspiration, hope, encouragement, and information to the grieving. In addition to inspirational quotes and articles, she is bringing products and strategies to the attention of a population whose needs have suddenly changed. The demographic for all of her media platforms are widows and widowers aged 45 to 70, both male (25%) and female (75%) who reside all over the USA as well as the British Isles, Canada, and Australia.
Almost all are active on Facebook, about 70% are active on Pinterest. Her readers and followers are enthusiastic social media rookies with rookie social media technical skills and most receive her posts on mobile devices. Few of her niche readers are active on Twitter, but her professional associates are. The reader's other interests include home décor, healthy cooking and recipes, travel, fashion and makeup, inspiration and quotes, and some are avid readers. Most have a need to learn about home and personal security as well as financial organization, management, and planning.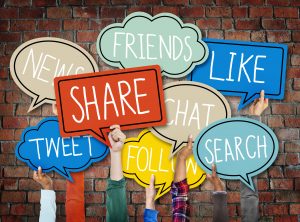 About her influence…
All blog posts are shared to Facebook, Pinterest, and Twitter. Many are shared on The Grief Toolbox's Facebook page and the Grief Diaries page. The statistics for Pinterest and Facebook accounts are:
Pinterest (started June of 2016):
Average monthly views – 877,000 per month
Average monthly engaged – 50,ooo per month
Average monthly growth – 16%
Facebook Grief Diaries:
Followers- 39,000
Average monthly reach – 1,181,937
Average monthly engagements –231,348
The Grief Toolbox
Followers of The Grief Toolbox's Facebook (where her posts are featured) – 536,150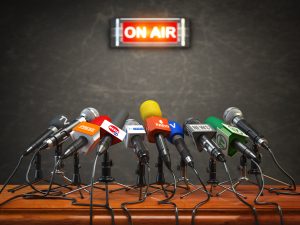 Mary Lee has been seen and heard recently on WPDE and WRNN:
About her strategy…
At present, there are countless grief writers and posters on Facebook and very, very few on Pinterest. While many are addressing deep grief and grief support, there are none found that are approaching the practical aspects of adapting to widowed life and all the changes that bring. Arenas frequently found on Pinterest, such as meal planning and cooking, building a new social life, interior design, reinventing one's fashion appearance and home security are all in transition upon the loss of a spouse. Her hope is to fill that vacuum and fill an unmet need with informational and educational blog posts, videos and pins. In short, she wants to lead a "Widowlution"!