Join for Free!
Join the Widowlution!  Add your email below and never miss a blog post. As my thank you for subscribing, here's what else you will receive, as my free gifts:
Free first module of my "Redesign, Rebuild and Restart Your Life!" online DIY grief healing course, delivered to your email inbox.
16 Snappy retorts to insensitive comments all widows hear.
Free membership to my private Widowlution closed Facebook Group. Join the conversation!
 Excerpts from Mary Lee's book Grief Diaries: Loss of a Spouse
Pinterest especially for widows
My personal promise that your information will never be sold or disclosed to anyone outside of the Widowlution. See our privacy policy here. We're widows, we get it. Privacy and security are paramount. It's why we have reputable professional web hosting.
Exclusive for-subscribers-only upcoming freebies, including more book drawings, free preview excerpts, videos and more.
Check your SPAM folder!
Once you subscribe, we'll send you a confirmation email, just to be sure it's you. It's as much for your protection as ours. If you don't see the email in your inbox, be sure to check your SPAM folder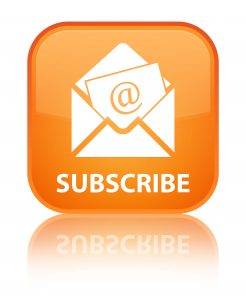 And yes, just like your hometown newspaper or favorite magazine, there will be a few ads. Our aim here at Widowlution Online Magazine is to keep the content and subscriptions free, so that all widows may enjoy them. But just like you, we've got to pay our bills. A few ads from sponsors and for our own products & courses for lots of free articles seems fair, don't you think? Heck, your newspaper and magazines have ads AND charge subscription fees. So really, we're quite a bargain, right?