Gather Your Board of Directors in Grief
One of the best things you can do for yourself and your family after you are "up off the mattress" of loss is to create for yourself a board of directors. You and only you will be the Chief Executive Officer. Put differently, as one of my favorite authors, Adele Davis, said: "My house is a democracy and I run it!" She was all for benevolent dictatorships and I totally agree. Nobody knows how you should run your life better than you do.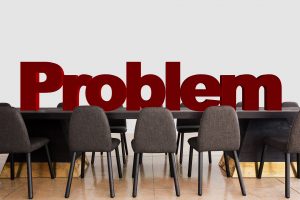 It can't hurt, though, to have some trusted advisors; people whose integrity you don't have to worry about. It's a good idea to gather your board of directors in grief. I'm thinking of friends, or maybe even family and neighbors who care about you but aren't overbearing when you ask for advice. You'll want someone who can give you good advice on household repairs, car maintenance, money management, safety, and security (see https://www.pinterest.com/mhoct6462/widows-safety-security/)  investments, and some generally wise old souls. These people don't need to know the answers to all of your questions, in fact, it may be better if they don't. What you need are people who can point you in the right direction when you are faced with a challenge that leaves you feeling lost and overwhelmed.
Maybe that means giving you a referral for a plumber they've used, or perhaps they know a good auto mechanic. It could be a friend who has been widowed a while and can help you navigate the shifting landscape of friendships and how your address book will change. It won't hurt to have among them someone who loves you, knows great loss themselves (that part is important) and will tell you the plain unvarnished truth when you need to hear it. Don't rule out male friends or family members. If they can check the urge to defend, protect and fix you, they often make great advisors and sounding boards. Men often show their consoling techniques differently. They'll stand on their heads if they think it will make you smile again. Most also welcome the opportunity to be of help.
The directors on your personal board can coach you through getting estimates for major repairs, trading in a car, doing your taxes, or even winterizing your home (if these are things you haven't done before). Brothers and brothers-in-law, cousins, friends at church, gal pals, vendors you've known and liked for a long time are all good candidates. One of the other "best things you can do for yourself" is to learn how to look things up on your computer. Google, Youtube, and Pinterest can yield answers to the most mystifying problems. I talk about how to hire a contractor in another article here: https://widowlution.com/how-to-hire-a-contractor-new-skills-widows-need/ Learn how to research really well, and then bounce the results you found off an appropriate director.
You need not tell your director members that they have an official position unless you want to, but just knowing you have a board of advisors you can trust is immensely comforting. It makes you feel a little less alone. Just like corporate boardrooms, your directors may change, and that's OK. It may take a while before you find the right players, but each one of them will have something to teach you (and vice versa) if only that you need to find someone better suited for that slot.
Without our closest intimate relationship, the world can seem a very lonely place. Your board of directors can't make that go away entirely, but they sure can help!
To read more articles like this one, subscribe for FREE and never miss an article, as they are delivered weekly to your email inbox. Sign up here: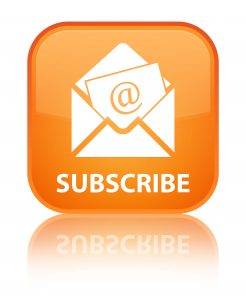 And yes, just like your hometown newspaper or favorite magazine, there will be a few ads, including my own. Our aim here at Widowlution Online Magazine is to keep the content and subscriptions free, so that all widows may enjoy them. But just like you, we've got to pay our bills. A few ads from sponsors and for our own products & courses for lots of free articles seems fair, don't you think? Heck, your newspaper and magazines have ads AND charge subscription fees. So really, we're quite a bargain, right?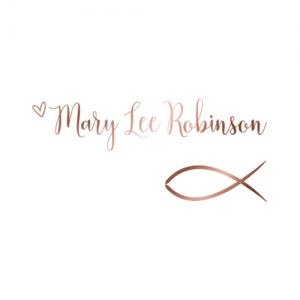 Disclaimer:  This blog post contains affiliate links. I research all affiliates and am careful to select only those that I believe will serve my readers well, and I often have personal experience with them. I may earn a small commission from them to keep the Widowlution Online Magazine free to all subscribers if you use these links. You will not be charged extra, and you'll keep the bills paid so I can keep writing. It's a win for everyone, really. For my full affiliate policy, refer to the "Meet Mary Lee" page on this website.
© 2020 Widowlution, All rights reserved.