Money and Your Closet and Grief
By the way, we're having this conversation because our appearance plays a key role in our grief healing. When we look better, we feel better, without a doubt. How we look is one of the few things we can control in our new circumstances, so let's make that work for us, not against us! Read more about that here: Is it better to look good or to feel good?
In conversations with friends about spiffing up our look, the talk always rolls around to how expensive that would be. Getting money and your closet right isn't hard. It really doesn't have to be! We all spend money on clothes and accessories all the time. The ladies who look "put together" do it with a plan. There are several plans that work. It's possible to use a combination of them.
First are the high style women who look expensive because they are. Their clothes are classic and well made, in addition to suiting their coloring, body-type, and personality. These ladies keep their clothing budgets trimmed by purchasing timeless pieces that don't look dated quickly. They make sure that every piece in their wardrobe goes with one, two or more pieces they already own. They shop on sale and they buy fewer but better pieces. And they look in style all the time by keeping their shoes, bags and jewelry current, and they often use scarves.
Second are the fashion-forward gals, who like to shop with a recent magazine copy at hand. They have the latest prints, the latest and edgiest shoes, and outfits. And they have more of them. Their closets are overflowing. Their trick is that they buy lots of pieces, but spend less on each one. Trendy outlet stores and lower-end retail is where you'll find them. They look like they just came back from New York, L.A. or Miami shopping trip.
There's another trick both camps sometimes use. They shop second hand and consignment stores. And if they are really good at it, they shop those stores that are in the high rent sections of town.
Years ago, when my work took me all over town, I had all the consignment shops in the city sorted by zip code. When I found myself with 30 minutes between appointments, guess where I was? It was in those shops I learned that to score a quality cashmere sweater, go shopping right after Labor Day. That's when the shops put the cashmeres out, and they got scooped up before the month was out. You have to act fast! I could pick up a top condition cashmere sweater for what a Walmart polyester sweater cost brand new. For me, it was a no-brainer.
We have even more tools now. If you aren't a regular online shopper, you should try it! With apps like Honey and Rakuten and the coupon search tool Retailmenot there are coupons and codes everywhere to help us save. Once you know the brand names that fit you best, online shopping is a snap.
Each of these strategies is a valid one and will win you a reputation for being well dressed. The secret is to do it with a plan. So what's yours?
To read more articles like this one, subscribe for FREE and never miss an article, as they are delivered weekly to your email inbox. Sign up here: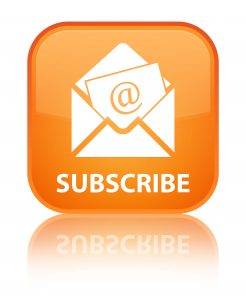 And yes, just like your hometown newspaper or favorite magazine, there will be a few ads, including my own. Our aim here at Widowlution Online Magazine is to keep the content and subscriptions free, so that all widows may enjoy them. But just like you, we've got to pay our bills. A few ads from sponsors and for our own products & courses for lots of free articles seems fair, don't you think? Heck, your newspaper and magazines have ads AND charge subscription fees. So really, we're quite a bargain, right?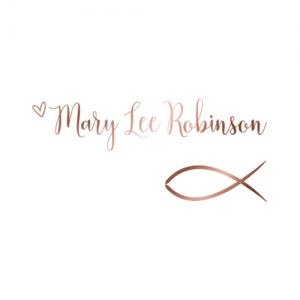 Disclaimer:  This blog post contains affiliate links. I research all affiliates and am careful to select only those that I believe will serve my readers well, and I often have personal experience with them. I may earn a small commission from them to keep the Widowlution Online Magazine free to all subscribers if you use these links. You will not be charged extra, and you'll keep the bills paid so I can keep writing. It's a win for everyone, really. For my full affiliate policy, refer to the "Meet Mary Lee" page on this website.
© 2020 Widowlution, All rights reserved.