Start Dreaming…What's Next?
This year is coming to a close and a new one is around the corner. Some of you have seen several new years arrive as widows; some are still completing your year of "firsts"…first birthday, first anniversary, first holidays without you mate. Wherever you are, this time of year is a good time to spend some quiet moments dreaming. Dream of what's next. Who you want to become now. Dream of places you would like to go and things you would like to do. What does 2020 look like for you?
Will it be just more of the same? Keeping a low profile, staying grim and maybe grimly determined? Or are you ready to create a more joyful and fulfilling life for yourself? It is a choice, you know. Yup, life has dealt all of us some lousy cards and we had no choice in that. What we do with them, how we play them, is up to us. It is our choice. Our minds and our attitudes are much more powerful than we recognize. The power of positivity does work. It can make an enormous difference in how we feel and what we do. We can program our heads to get "unstuck".
Is it easy? Of course not, it takes work, mental work and lots of it, but it can be done. It starts with your dreams. So spend a little time in this season and do some dreaming. Want some suggestions on how to start? This article from Womens Running has some splendid ideas: How to Dream Big .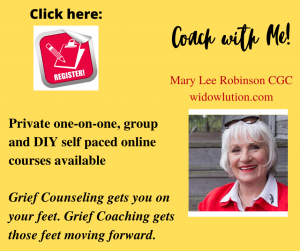 Use some tools to help get started:
To help get you organized, I've included an early Christmas present. Here's a daily planner especially for widows I designed for you. Just click on the link, and right click to print it out. There are 7 pages plus a couple of bonus pages to help you stay on track: Daily Widowlution Planner Pages. Print them out, punch some holes and you've got the contents for a 3-ring planner binder. Sort of like journaling on the go.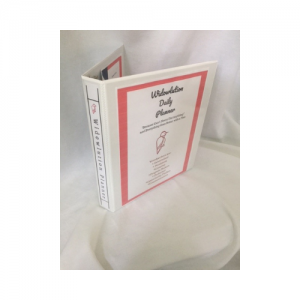 So what does next year look like for you? Start Dreaming…What's Next?  And dream BIG! Who will you become? What are you called to do? You are in charge of your own future. Dream away, and then drop me a line and tell me about it. I can't wait to hear!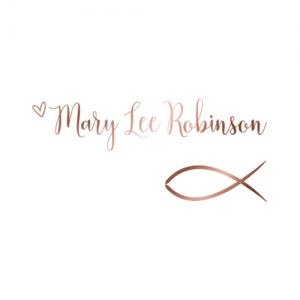 While you are here, be sure to take a look around the website at the many other blog posts (over 40 of them) with tips and strategies for all of us on the widowed path. If you enjoy them, be sure to subscribe to receive new posts directly into your email mailbox. It's free to sign up and we guard your information as if it were our own, never selling or sharing your information.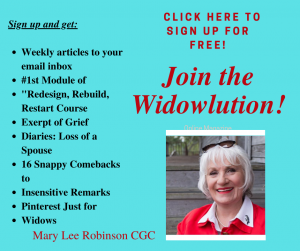 Disclaimer:  This blog post contains affiliate links. I research all affiliates and am careful to select only those that I believe will serve my readers well, and I often have personal experience with them. I may earn a small commission from them to keep the Widowlution Online Magazine free to all subscribers if you use these links. You will not be charged extra, and you'll keep the bills paid so I can keep writing. It's a win for everyone, really. For my full affiliate policy, refer to the "Meet Mary Lee" page on this website.
© 2019 Widowlution, All rights reserved.