Traveling While Widowed. Be Safe on the Go, Widow Sisters
Lots of family visits, lots of day trips, lots of vacations this time of year and widows and widowers are no exception. As well they shouldn't be!  Travel can get us out of our ruts, bring us into the company of old friends and loved ones, make new happy memories. I applaud each and every one of you who are brave enough to pick your selves up, dust yourselves off, and pack your suitcase. Bon Voyage!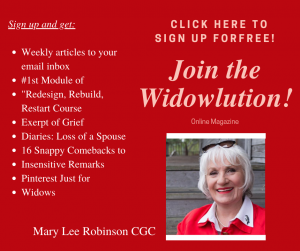 Before you go, keep some safety tips in mind….just for Wids.  You can find all kinds of travel safety advice online, and I recommend doing that…go online and search for them. A few apply to us, in particular. Here are a few to keep in mind: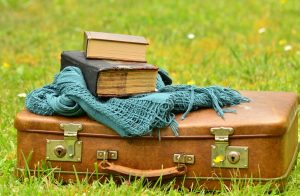 Don't draw attention to yourself. Dress conservatively without much jewelry, real or costume.  If it only looks expensive, a thief may believe that it is.  Don't make it obvious that you are alone. Sit near people, reference a traveling companion, if it seems appropriate, don't make yourself a sitting duck.
Think about staying in B&B's.  They are a little more expensive, but the sense of safety and security have always been worth it to me. I often feel like I am staying with a family, and sometimes I am.
If you are staying in a hotel, be sure to ask ahead for a room on the second floor or above, away from elevators, stairs, and renovations. And by the way? When you check-in, if the front desk attendant broadcasts your name and room number loudly, ask for another room, and ask them to be a little more discreet. Most will understand, and even if they don't, your safety is more important than their annoyance.
For many of us, travel by ourselves is new and we can feel a little unsure. Combat both being unsure and looking unsure by planning ahead well. Before you strike out, know exactly how to get where you are going. Take notes or a pocket map with you if needed, but avoid checking a map in a conspicuous way in a public area. Better to ask a shopkeeper or check your phone GPS, discreetly, for directions.
Have a good time meeting new people and enjoying conversation, just be cautious about revealing too much personal information to someone you really don't know.
If you want to use the hotel gym, do so only if there are several people there or a hotel attendant. I would avoid gyms that are empty or sparsely populated. Better to pack a stretch band and use it in your room.
Make good use of the "do not disturb" sign. Do you really care if somebody makes your bed, or would you rather no one goes in?
Consider wearing your wedding rings. Out on the town, strangers will assume your mate is with you.
If you are driving, be sure you know your route or have it very well planned out. Have maps or GPS if you don't know it well.
Be extra careful at the state-owned road or rest stops. They are notoriously favored by thieves and worse. Only park & walk where it is well lit after dark, and lock your car with valuables out of sight.
Be cautious with strangers telling you there is something wrong with your car. Only pull over once you are in a well-populated spot.
Long story short, be aware of your surroundings and be careful while you are having a good time. You are your own Chief of Security, after all.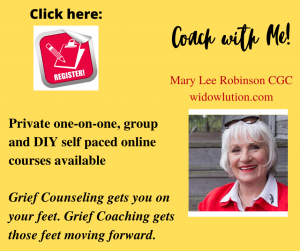 While you are here, be sure to take a look around the website at the many other blog posts with tips and strategies for all of us on the widowed path. If you enjoy them, be sure to subscribe to receive new posts directly into your email mailbox. It's free to sign up and we guard your information as if it were our own, never selling or sharing your information.
Sign up for free here https://widowlution.com/subscribe/  and never miss a new post. We even send you a free gift when you subscribe!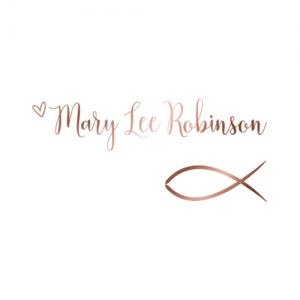 Disclaimer:  This blog post contains affiliate links. I research all affiliates and am careful to select only those that I believe will serve my readers well, and I often have personal experience with them. I may earn a small commission from them to keep the Widowlution Online Magazine free to all subscribers if you use these links. You will not be charged extra, and you'll keep the bills paid so I can keep writing. It's a win for everyone, really. For my full affiliate policy, refer to the "Meet Mary Lee" page on this website.
© 2019 Widowlution, All rights reserved.